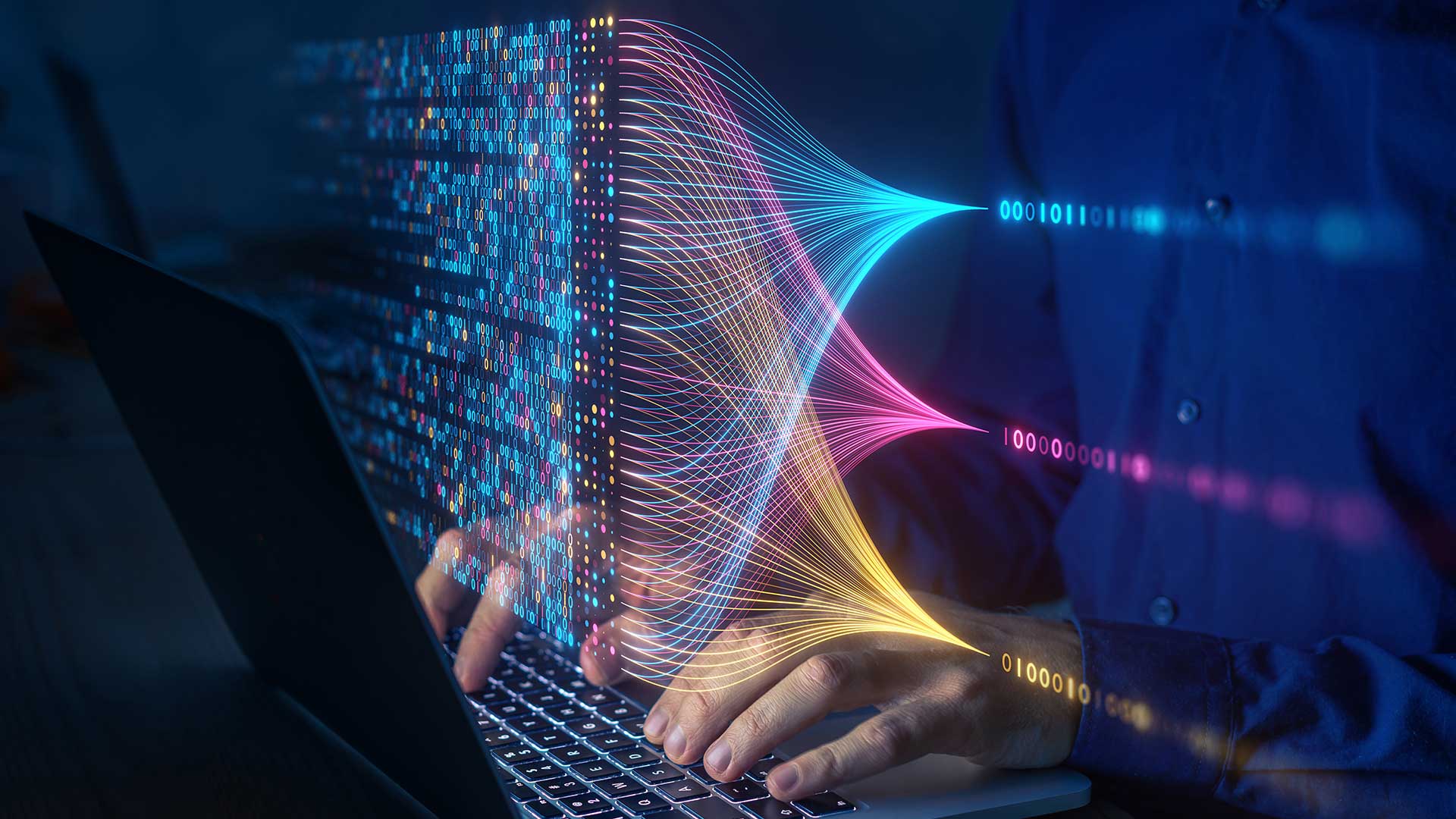 WEBINAR - Artificial Intelligence (AI)
Impact and Governance in Social Security Institutions
Time:
9:00 a.m.
Mexico City Time
(CST - )
Register
After signing-up you will receive a confirmation email.
Download Program
Background
Artificial Intelligence (AI) is understood as set of technological tools, that based on the perception of surrounding information, conduct the actions simulating human behaviour (Russell and Norving, 2020), and may bring on the potential benefits in managing social security institutions.

For instance, the following cases have been documented:
a. improvements in operational efficiency with routine and repetitive task automation (Chew and Achananuparp, 2022);
b. new forms of personalized interaction with people by means of intelligent chatbots (Aggarwal, et al., 2023; Parmar et al., 2022; Wilson and Marasoiu, 2022);
c. collection and interpretation of large amounts of data helping on a precise medical diagnoses and interventions (Ruiz y Velázquez, 2023; Xu et al., 2021);
d. contributions on decision making through automation learning algorithms assisting to disability benefits prediction (Väänänen, 2021) or disability benefits granting (Glaze et al., 2021).
Thus, the unavoidable incorporation of AI to all areas related to social security raises important challenges that must be discussed regarding the minimum conditions in infrastructure, the skills of human talent and the relevant legislation guiding the proper use of these technological tools.

These challenges imply the development of governance frameworks that generate shared responsibility and co-production of ethical policies, regulations and guidelines among all the actors involved (government, companies, experts and civil society) to ensure alignment with AI systems with the full exercise of rights (IDB, 2020), well-being, equity and human dignity.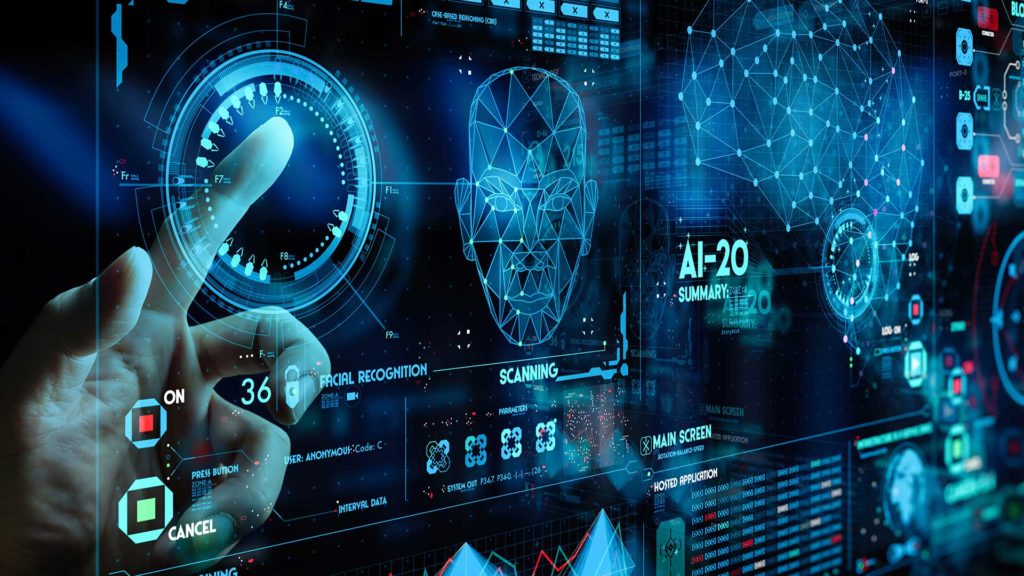 Objective
Review experiences on the use of Artificial Intelligence (AI) helping to understand the implications to its imminent incorporation, the trends and challenges for social security institutions.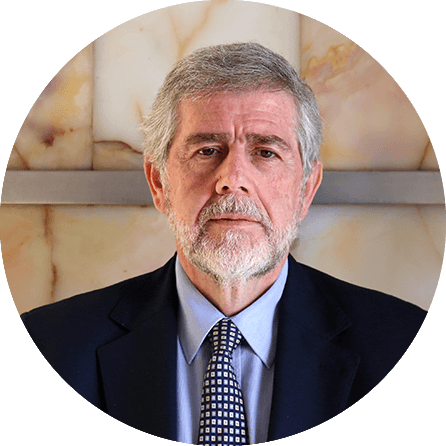 Dr. Emilio Carrasco
CIESS Director.
Welcome Speech.

9:00 to 9:05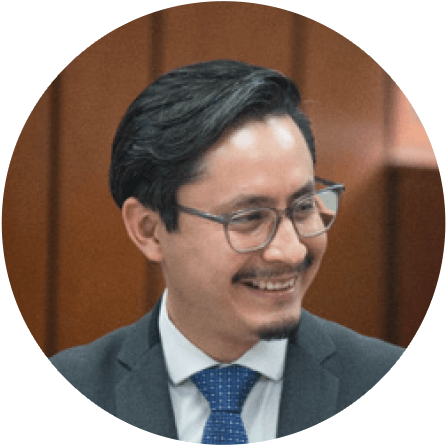 COORDINATION
Carlos Ivan Garcia.
CIESS Specialist.
Overview and objective of the activity
9:05 to 9:10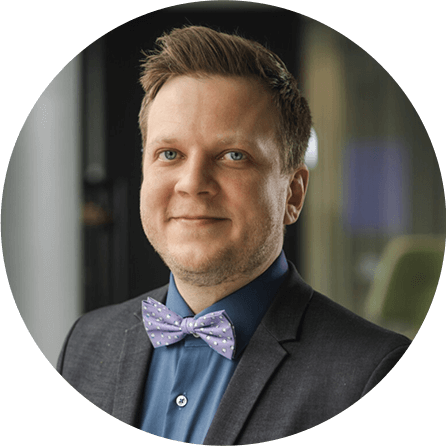 PANELIST Nº1
Niko Väänänen.
Senior Advisor of the Finnish Centre for Pensions.
Resume
Niko Väänänen is a Senior Advisor at the Planning Department in the Finnish Centre for Pensions (ETK). He is interested in the sustainability, safety, and adequacy of social security. His focus is on country comparisons and international cooperation. He has previous work experience at the Ministry of Foreign Affairs and the European Commission. Furthermore, between 2018 and 2020 he was the Chair of the Pension Committee of the European Insurance Platform (ESIP), a strategic platform gathering over 50 national social security organizations in Europe.
Niko Väänänen has master's degrees in social policy and health economics. He has published various articles on national and European pension issues, and he is frequently invited to speak at conferences and seminars in Europe. Since November 2020, he participates in the SOCIEUX+ program of the European Commission as social security expert in Africa as well as in Asia. Currently, he is co-authoring a book on the Finnish pension system which will be published in English in the Autumn 2023.
AI adoption in Finnish social security: The need for a relevant legislation.
9:10 to 9:30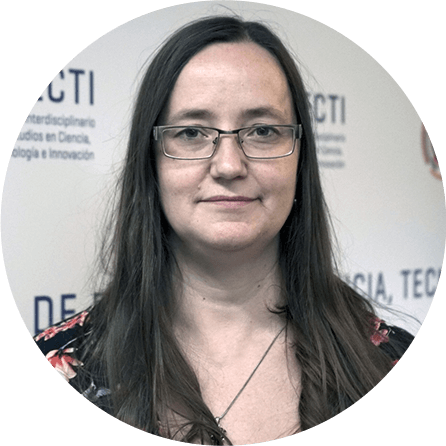 PANELIST Nº2
Veronica Xhardez.
CIECTI-ARPHAI Technical Coordinator (Epidemiological Management based on Artificial Intelligence and Data Science), Argentina.
Resume
PhD in Social Sciences from the School of Social Sciences of the University of Buenos Aires (UBA), Master in Political Science and Sociology from FLACSO and Bachelor in Anthropological Sciences with sociocultural orientation, from the School of Philosophy and Letters, UBA; and professor at the National University of Tres de Febrero. Technical coordinator of the Argentinean Public Health Research on Data Science and Artificial Intelligence for Epidemic Prevention (ARPHAI) project of the Interdisciplinary Center for Studies in Science, Technology and Innovation (CIECTI), which aims to create a system for early detection of epidemic outbreaks based on AI applied to clinical records from digital medical records in the public health sub-sector and other relevant data sources.
Interinstitutional conditions for AI development in Latin America and the Caribbean.
9:30 to 9:50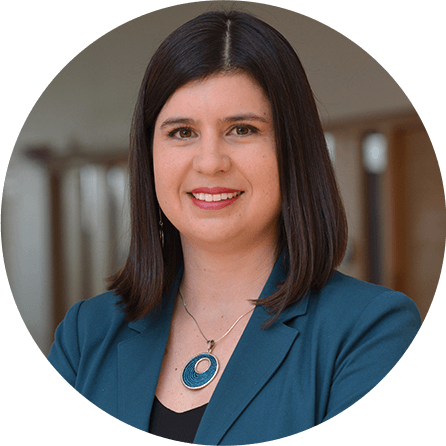 PANELIST Nº3
Maria Paz Hermosilla.
GobLab Director, Public innovation laboratory of the School of Government, Universidad Adolfo Ibanez, Chile.
Resume
Director of GobLab UAI, a public innovation lab at the School of Government of the Universidad Adolfo Ibáñez in Chile, whose mission is to contribute to the transformation of the public sector through data science. She holds a Master's degree in Public Administration from New York University, and is a professor and researcher in ethical data management. She was part of the Committee of Experts for the development of a National Artificial Intelligence Policy and of the Advisory Committee on Data of Public Interest, both of the Ministry of Science. She was recognized as one of the 100 Brilliant Women in AI Ethics™ - 2022, a list that internationally highlights the contribution of women who have been pioneers in this area as part of an ongoing effort to make artificial intelligence (AI) more accessible and diverse for all.
Algorithmic transparency and the ethical use of data. Implications for social security.
9:50 to 10:10
COORDINATION
Q&A Session.
10:10 to 10:40
Closing and participant satisfaction survey.
10:40 to 10:45